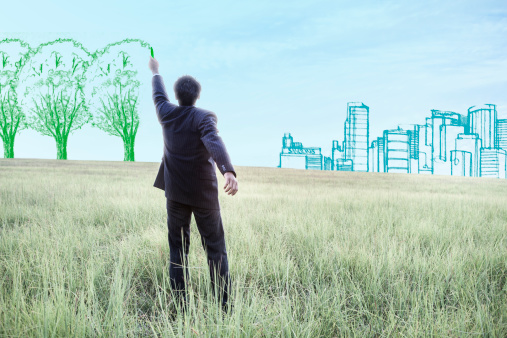 Responsible business
We're strengthening our ethical practices – it demonstrates sustainability and helps build trust.
Creating value for all
Extending the positive impact we have in our communities.
We're great believers in working with others to shape a robust corporate responsibility agenda across the board. We see real value in partnering with external organisations and building relationships that help to achieve this.
Sustainability
Acting in the best interest of coming generations – with respect to the economy, the environment and society.
Environmental responsibility (driving sustainable growth)
We are working with other organisations and stakeholders to minimise the environmental impact of our operations on the local community and environment in general. To this end, we encourage our customers, suppliers and people to make sustainable choices too.
Our People (work environment, diversity, investing in people, engagement)
We believe in recognising exceptional performance and rewarding outcomes as well as investing in our people to learn more, do more and become more.